Delivering extra value on every step of the way
Offering smooth and efficient operation, building and maintaining excellent relationship with Airports and suppliers to achieve our customer's satisfaction.
Learn More
Book a Service
Timely
Time is money. The more quick and efficient the process, the better results and outcomes we can provide.
Aviation Specialists
Let our experience do the work for you.
Nationwide reach
We offer our services in all Airports working in the Dominican Republic.
Adaptive workplan
Our goal is to help YOU. Our skills applied to make your operation better.
A new era of Aviation Operation is upon us. Let's face the challenge Together.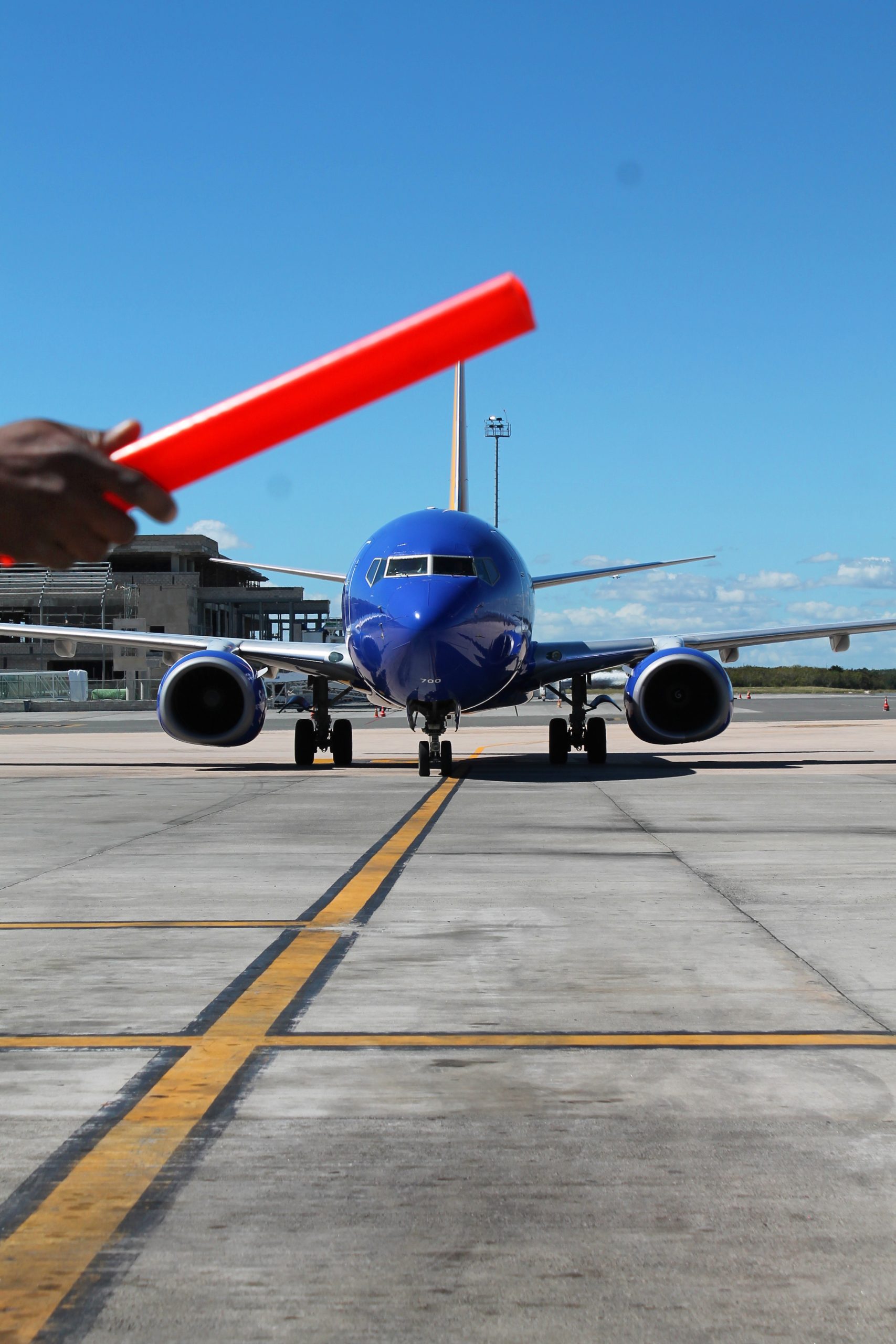 Our company provides worldwide trip support
and management for complex projects around the globe
Our compounds can help you to deliver a long service life, With our service you can improve costs, time and customer satisfaction
Our Services
Our services: Tailored to your needs.
Our team of experts can adapt and refine any aviation operation, helping you become even better on your end.
Where does Trading Aviation apply it's services?
Most of our services are geared to aid different airlines in all airport located in the Dominican Republic. We maintain strong relations will all comercial, legal and administrative entities in our industry.
Why do I need Trading Aviation services?
With our help, airlines and airport operations can be optimized and made more efficient and cost effective. Better operations also translate to happier passengers and sales rise in travel traffic. The question would better be, "Why would I not use Trading Aviation services?".
Do you offer any legal services?
Yes! We represent airlines in the legal, administrative, operative and finance areas in the Dominican Republic. We help our clients manage their operations in all fields, offering the proper guidance and representation they require.